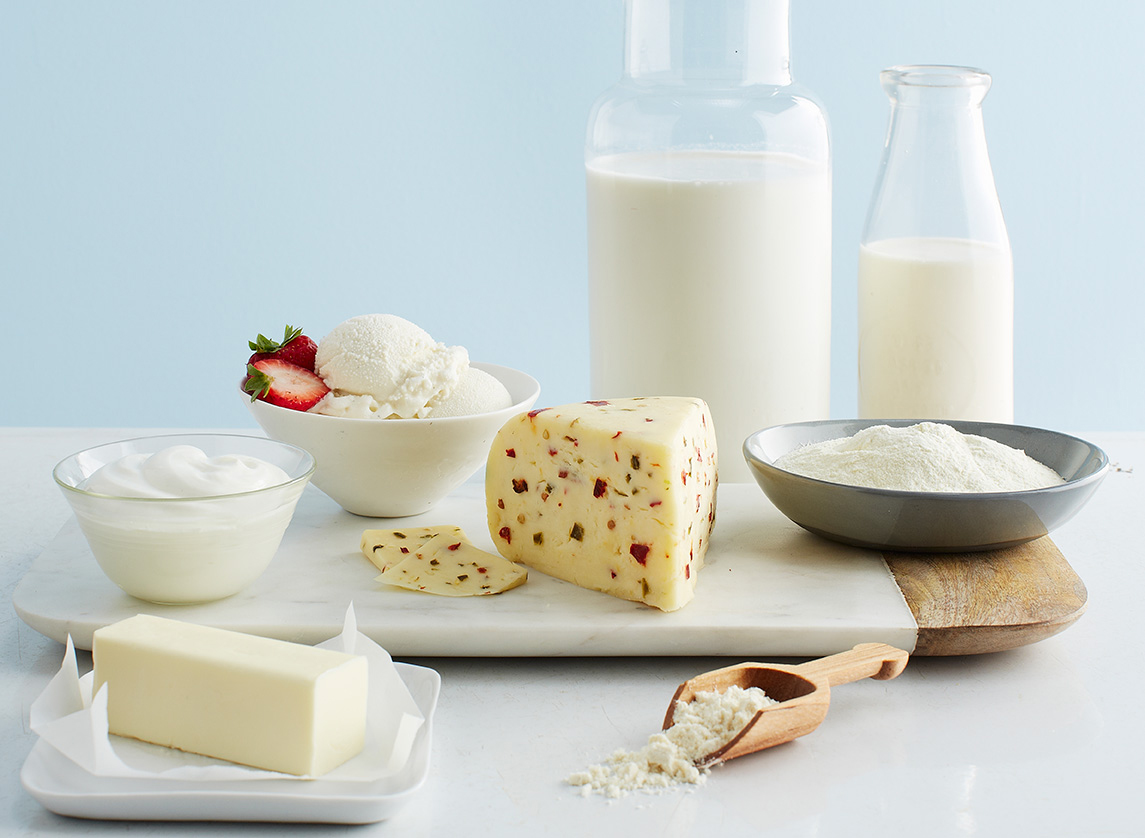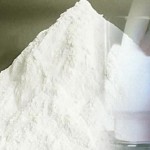 G.K. International Pte Ltd was established in 1978 as a trading company both as a principal and commission agent. Our reputation was quickly established as a leading ingredient supplier to the food and feed industries.
Today, G.K. International Pte Ltd with its own offices and associates in Malaysia, Indonesia, Philippines, Taiwan, China, India, Japan, Australia, New Zealand, Europe, United States of America provides a comprehensive range of facilities to manage the whole supply chain for manufacturers in the region.
Our years of worldwide trading expertise and in depth local knowledge in the countries we operate enable us to offer producers a quick and hassle free inroad to the end users. Besides enjoying a seamless flow of their products into the different territories, buyers and sellers will also have the benefit of trading in different currencies of their choice.
"

Our mission is to build on our well-established
trading success by offering high quality services
and food ingredients to our customers.

"
We're always interested in new projects, big or small. Please don't hesitate to get in touch with us regarding your project.

If you want to contact us about any issue please call (65) 6372-1188 or send us an e-mail.